Testimonials
Testimonials - Home & Business, PC & Mac, Computer Networks & Support!
Testimonials? You are in the Right Place! Trust Your Computer Services To The Pros!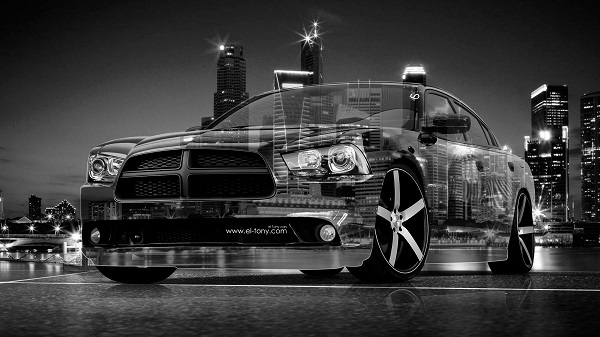 For the best IT Support in Sydney
Contact Mike from A PC Genius on 1300 723 278
You willand get instant attention by real people who answer and talk with you straight away.