Computer Repair
Computer Repairs & Support - Home & Business, PC & Mac, Computer Networks & Support!
Computer Repairs & Support? You are in the Right Place! Trust Your Computer Services To The Pros!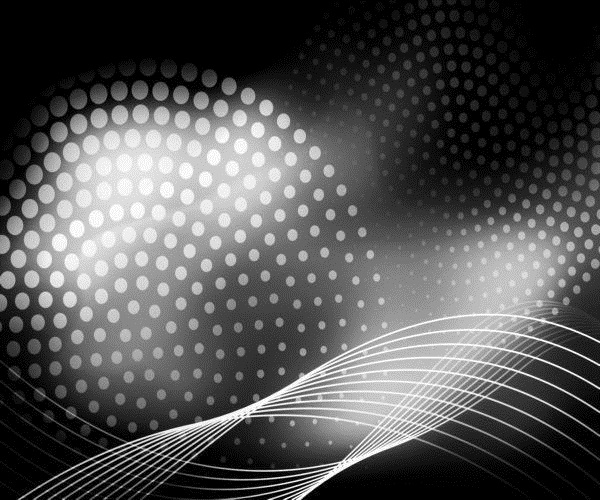 Is it worth repairing?
A PC will generally hold strong for 4-5 years and then start to fade, unless it was particularly well built and designed or has had very little use. A notebook or laptop, which are basically two different noises for the same item, should comfortably last about 3 years and more if it was a high quality build.

Many times a system failing to start is simply dust and with a little time and care, you can take the side off the case and gently remove with a soft toothbrush and a powerful vacuum cleaner. The memory can be removed and cleaned, replaced firmly and off you go.

A computer can be viewed as 50% hardware and 50% software for diagnosis purposes. The likely hardware to fail can be RAM (blue screens), CPU (total chaos or no start), Hard disk drive (very slow or cant boot) and occasionally power supply, motherboard and video card (display issues). Sure monitors, DVD, BluRay devices and other things can fail too, but the ones to check first and foremost are the basic boot device essentials; motherboard and CPU combination, RAM and graphics.

Software is also prone to the occasional upset, the most common symptoms being viruses, Windows Updates (lol), incorrect driver or application installations or just file corruption.

Why does it pay to get someone with many, many years experience?

Well, Computer repairs need to be handled efficiently and cost effectively. If we are to replace parts we want top shelf components; Kingston or Corsair RAM, Seagate hard disk drives or better, Pioneer optical drives, ASUS motherboards and not only that but exactly the right or highest performance specification models! Also we dont want bills for many hours of time trying to aid a slow 5-10 year old machine that is simply not worth the effort. Its sound judgment and knowledge to quickly discern what exactly is the issue,these are the criteria for great computer repairs.

And what of support?
Many times people are impressed at how fast we can get a 2-3 year old computer to run, I always think old Dell systems come up particularly well with some added RAM and a good clean. Then they say, Wow! What a difference, should we get you guys out every 3-6 months to keep an eye on the systems?

Personally, I think not. If we have designed and built your systems or even just serviced them before, you really need very little effort to keep them extremely fast and healthy.

Just clean the temp files regularly and dont bank up loads of useless applications and she will fly real fast and good!

What is good support?
A person who answers the phone when you ring and personally handles the call and has time to listen to you and understand you in the first instance. This should be followed up by rapid, professional service and leave you a feeling that the issues you faced are pretty much totally resolved and that you have received excellent value, as your technician was superb at his craft and very efficient to get the list of tasks achieved.

This is what we aim to achieve. It is tough to keep everyone happy all the time, but there is little peace without this goal forefront in mind and most people are very reasonable to work with a good technician as regards time constraints and availability of themselves and excellent parts.

Please call me personally to arrange any computer repairs or support requirements you may need. Thank you! Mike B.