PC Equipment
Computer Equipment - Home & Business, PC & Mac, Computer Networks & Support!
Computer Equipment? You are in the Right Place! Trust Your Computer Services To The Pros!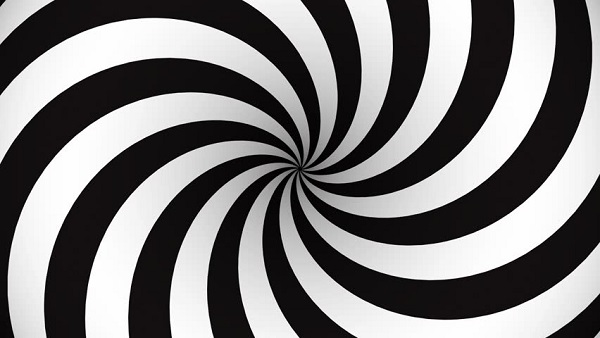 Yes, we do. We have wholesale contacts with acres of gear and warehouses I would need a Navman to find my way through all the aisles of equipment.

Whatever you want or need, call us first or email and we will endeavor to find it. We have been on the service side of helping people for many years and I am certain that to all my friends and family, I am in the speed dial for all their random equipment needs, from that laptop power supply that has gone missing, to finding wholesale ink at the lowest cost, unusual RAM or unconventional Power Supplies, we are here.

Cables, printers, cameras, scanners, photocopiers, televisions, fax machines, bar code scanners, point of sale systems, all manner of network gear, even did a UPS for Mosman Council once, boy was that a big installation. Whatever you require, at no cost I will try and source it for you and in most cases we can help.

If it is an IT related requirement, I am very sure we will have two or three suppliers and we are happy to price shop and go wholesale to keep you happy!