Computer Sales
Computer Sales - Home & Business, PC & Mac, Computer Networks & Support!
Computer Sales? You are in the Right Place! Trust Your Computer Services To The Pros!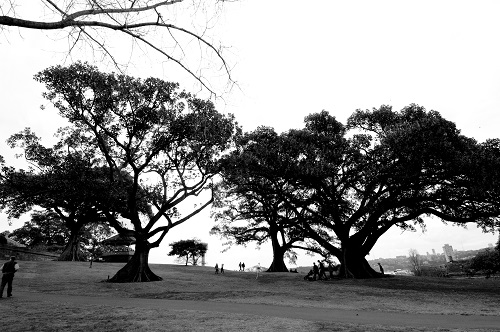 We run a Computer Sales and services Company in Sydney Australia, we were the first! We build and sell some of the best New PC & Mac computers in the world - high quality, reliable and very, very fast using ASUS and Intel, Corsair high end gear. We are the Best Computer Sales company in Sydney, we are available to assist you with all types of PC & Mac computer related sales and equipment we can bring you great prices for computer purchases through their wholesale contacts.

We build 1st class computer systems and deliver and set them up onsite and therefore are expert at servicing any pc - be it hand built or manufactured. We are excellent at troubleshooting all Internet, email issues, data recovery, virus, security, firewalls, small networks, some corporate, backups, UPS, power,absolutely anything to do with a home pc or notebook or small office set-up running perfectly.

We are experts in Computer Sales, nobody in Sydney can set-up a new system for a home or small business better than we do it. Every system comes with a backup hdd - we have NEVER lost anyone's data - EVER! We are really good at small office set-up and home business of which 85% is in Australia. We build machines that last longer than any other manufacturer due to the quality parts we use.

Manufacturers we work with Intel, Netgear and ASUS and so concentrate on these as we are doing deals with them all the time, also Sony and Acer are always only a heartbeat from a deal, same with Belkin for surge protection and Kaspersky for anti-virus! We do get HP, Toshiba, Lenovo and Apple.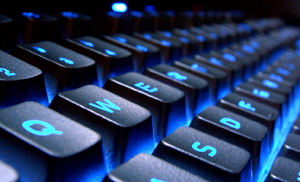 Seagate are good for backup and main hdd, ASUS for motherboards, Thermaltake for cases, Samsung and AOC and Sony for screens all good, Logitech for keyboards, Microsoft for O/S and Office. These relationships and our trading with these companies affords us the buy in price to offer our customers special prices and service.

We have been in business 25 years, have run radio and television shows and been sponsored by both the Government as young entrepreneurs and many well known We can sell you PC Desktops, Macs, wireless routers, networks, Apple computers and equipment, iPads, iPhones, smartphones,virus protection, security, backup, power surge protection, servers and notebooks all at wholesale pricing - call Mike or Michelle NOW!