Software
Computer Software - Home & Business, PC & Mac, Computer Networks & Support!
Computer Software - You are in the Right Place! Trust Your Computer Services To The Pros!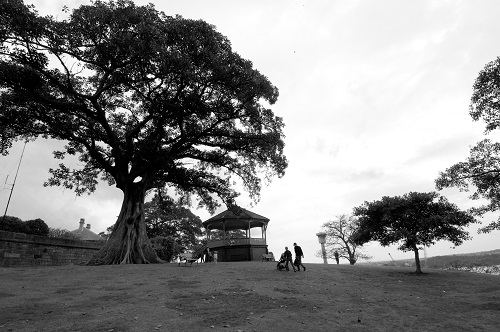 Very happy to help you find the right software. We have all the obvious things at hand, such as MYOB, Quicken, Microsoft Windows and Office, Antivirus Solutions, Adobe products and also have teams of people who can maintain or even write software for you, be that a phone app or website utility.

Another service we have been able to offer is the ability to come into a situation and negotiate or intermediate with 3rd party software vendors and programmers. Oftentimes, people just need someone with a little higher understanding to interface with their supplier to achieve specific results or modifications.

We are able to troubleshoot pretty well any software issues and have teams of designers and experts who can administrate your database or write extra features for you.

We also have a completely separate area for web design and related development and are able to work expertly in any language you like.

My background was as a programmer, in assembler and machine code, then Basic, then Cobal, then HTML and pHp and web design and through to a reasonable understanding of C++ and visual basic designs as well as open source code. Used to run mainframes and still am a very handy person to take through the registry of windows and trouble shoot the tiniest details. Can get all your data back if it is feasible at all and help you find a person to design a software application if you have an idea.

Please do contact us if you feel you would like assistance with any software requirements. We can even do software/mechanical solutions. Just contact us and ask your questions, there is no charge for us trying to be of service to you!